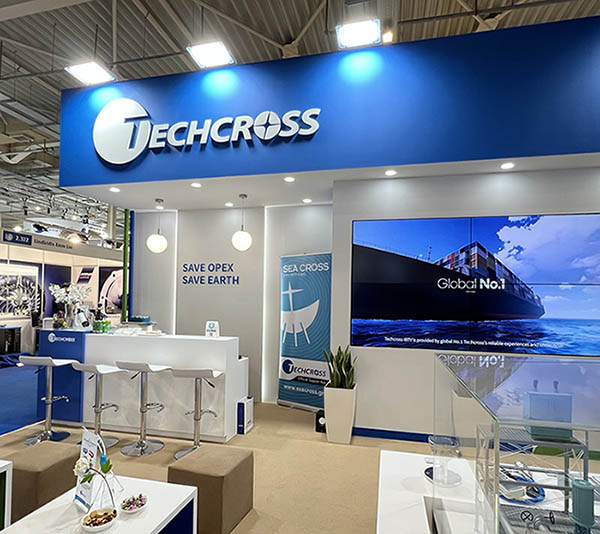 Thank you for visiting at TECHCROSS stand during POSIDONIA 2022.
We had a really good time to meet face to face after pandemic.
Visitors can have a opportunity of customized consulting with TECHCROSS Europe Office
as well as our reliable Greek sales and AS engineering partners.
Also, real model of TLGS and its on-spot benefits attracted visitors' attention during exhibition.
■ Exhibition contents
- BWMS
- TLGS (Tank Level Gauging System)
- IBTV (Integrated BWMS / TLGS / VRCS)
- Smart Platform
- Techcross future strategy
It seems that the exhibition is almost returning to normal.
Hope to meet you in the near future and if you have any inquiries, please let us know.
■ Contact : inquiry@techcross.com