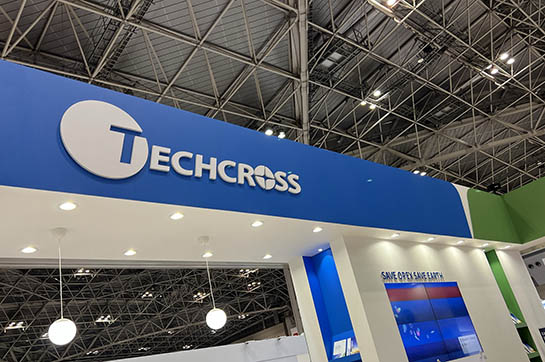 Thank you for visiting at TECHCROSS stand during SEA JAPAN 2022 which was held last week in Tokyo, Japan.
During exhibition, we introduced various new services for the better experience to clients as well as our main product BWMS.
We are convinced that our new service can provide convenience, advanced product quality,
and saving the cost from the all stage of purchase, installation, operation to maintenance.
■ Exhibition contents
- BWMS : Direct / indirect electrolysis method
- IBTV (Integrated BWMS / TLGS / VRCS) : Total control platform of BWMS
- Smart Platform : Service platform of Techcross BWMS
- Techcross' future strategy
We greatly appreciate your business and continued support.
Our priority is ensuring your the best benefits with our service while saving our future environment.
Please let us know anytime if we can be of further assistance.
■ mail to inquiry@techcross.com
Thank you.